Harness the Nutrient Power of the Ocean!
Contains essential trace minerals found in our nutrient rich Oceans. These trace minerals are necessary for every function in the human body to maintain balance and good health.
Left in their most bio-available form, All-Natural liquid trace minerals balance the body's pH level while supplying essential minerals. Packed with over 2,000 mg of ionic minerals per serving, Trace Pure Ocean Minerals illuminates your bio-electrical system and enables the cells in your body to properly communicate for optimal health ó from healthy teeth, bones, tissues, organs, blood formation and hormonal production.
sold out
quick view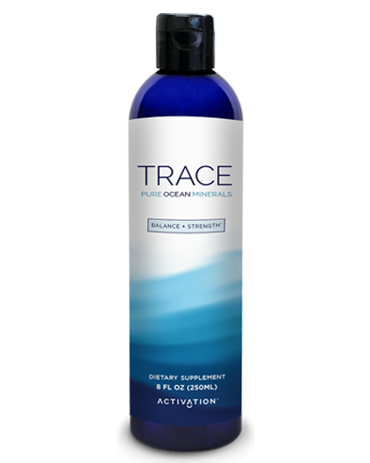 £

32.95
TRACE Ocean Minerals Solution - 250ml is by far one of the most nutritious products we have the pleasure of bringing to you. This is a concentrated solution that you add to your water to make it healthy and mineral-rich again. It contains an impressive variety of over 70 ionic ...