Superior Immune System Support and Skin care
We now stock Silver Biotics products instead of Panasilver. The new Silver Biotics products are produced in exactly the same way as Panasilver and come from the same manufacturer so you can be assured you are receiving the highest quality of purified silver at the best price! Please do contact us if you have any questions or concerns.
Silver Biotics is designed to give your immune system a powerful boost and build a formidable defender against germs. Silver Biotics® uses SilverSol® Technology, the most advanced silver technology available.
SilverSol® has be proven to be completely safe in human ingestion studies and didn't produce any side effects or negative reactions.
Silver Biotic products are produced by American Biotech Labs. The American Biotech Labs team has been able to develop and patent a manufacturing process that created a much more stable and effective silver product. This new silver technology created an engineered silver nano particle that has proven to be one of the most effective silver products ever created.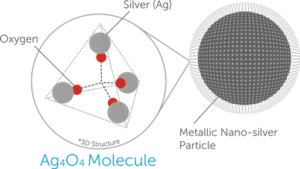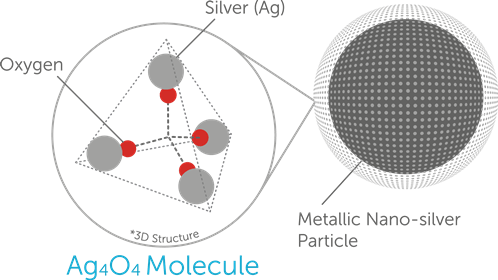 Silver Biotics have taken the old technology of colloidal silver and improved it to create the next generation of silver products. SilverSol® was created to improve on current formulas to make them safer and more effective. Through a new manufacturing technology, patented under multiple patents, our advanced nano- silver solution has become the new standard by which all other silver products are measured. We call this new generation of colloidal silver, SilverSol.
£

15.50
Now is the time to get serious about your well-being and prepare to make a stand in favor of you and your family's health. American Biotech Labs Silver Biotics Immune System Support can help boost your immune system, so that your body's own natural defense system can work more ...
Welcome and thank you for joining us.
Activation Europe is the official supplier and fufillment centre for Andreas Seed Oils, Silver Biotics & Magnesium CALM
We decided after poor communications with AP in Jan 2019 to reach out and find either similar or enhanced high quality supplements/oils from reputable producers from around the globe. We've gone back to our roots and created a wonderful partnership with Andreas Wecker (Former German Olympic Gymnast – Gold, Silver & Bronze Medallist). He owns the patent on PanaSeeda and we stock his complete exciting Organic ranges.
We also found a superior bottle and Pharmaceutical Grade – Mg Chloride Hexahydrate, which allowed us to create our own 1st BRAND – Magnesium CALM 100ml (travel) & 250ml sprays.
We then reached out to the producer of Silver Biotics and we stock many of their exciting ranges.